Touring Kentuck Knob
On a tour of Kentuck Knob, visitors will learn about the Hagan family, Frank Lloyd Wright, and the architect's vision for the house. Our experienced staff of tour guides share stories, historical information, and offer unique insights into this wonderful house.
Important Information
• Please book tickets in advance. Walk-in guests will be accommodated to the best of our ability.
• Children must be 6-years of age or older to tour inside the house. With adult supervision, children under the age of 6 can enjoy the Woodland Walk.
• Tours begin at their scheduled time. Subject to timing and availability, late arrivals may join tours in-progress, or a subsequent tour.
• All tours of Kentuck Knob begin on our shuttle bus, which departs from the Visitors Center, an approximately 3-minute drive to the house.
• To assist in preservation of the house, please refrain from sitting, leaning, or touching anything inside the house during the tour.
• To properly enjoy the experience of visiting Kentuck Knob, please allow yourself an hour and a half on site.
Tickets
• Adults: $28 per person
• Students & Children over 6: $18 person
• Seniors (55+): $20 person - Thursdays only
• Military & Veterans: $22.40 per person with valid ID
• In-Depth Tour : $75 per person
Guided House Tours
Guided House Tours take visitors on a 45 to 50 minutes guided tour of the interior and exterior of Kentuck Knob.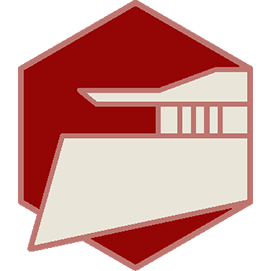 In-Depth House Tours
In-Depth House Tours take visitors on a 90-minute guided tour of the exterior and full interior of Kentuck Knob.
2023 Season Hours
• March 11th to November 4th: Open daily for tours from 9:00 AM to 4:00 PM
• November 5th to November 26th: Open daily for tours from 10:00 AM to 3:00 PM
• December: Open for tours on Saturdays and Sundays from 10:00 AM to 3:00 PM | Open daily December 26th to December 30th from 10:00 AM to 3:00 PM